BIOGRAPHY
Léandre Bérubé, better known by his stage name Tristam is a Canadian record producer. He is most known for his Dubstep, Electro House and Drum & Bass music. He currently lives in Edmonton, Alberta, Canada.
Bérubé first started making music at 13 years old, doing techno, trance and hard-style on his lordlion4 YouTube channel. He later gave himself the alias DJ Tristam, now just Tristam.Later, Bérubé abandoned his lordlion4 channel and made a new channel called TheOfficialTristam (changing his alias to Tristam. He slowly changed his style to Dubstep, then began experimenting with other genres, such as Electro House and Drum & Bass.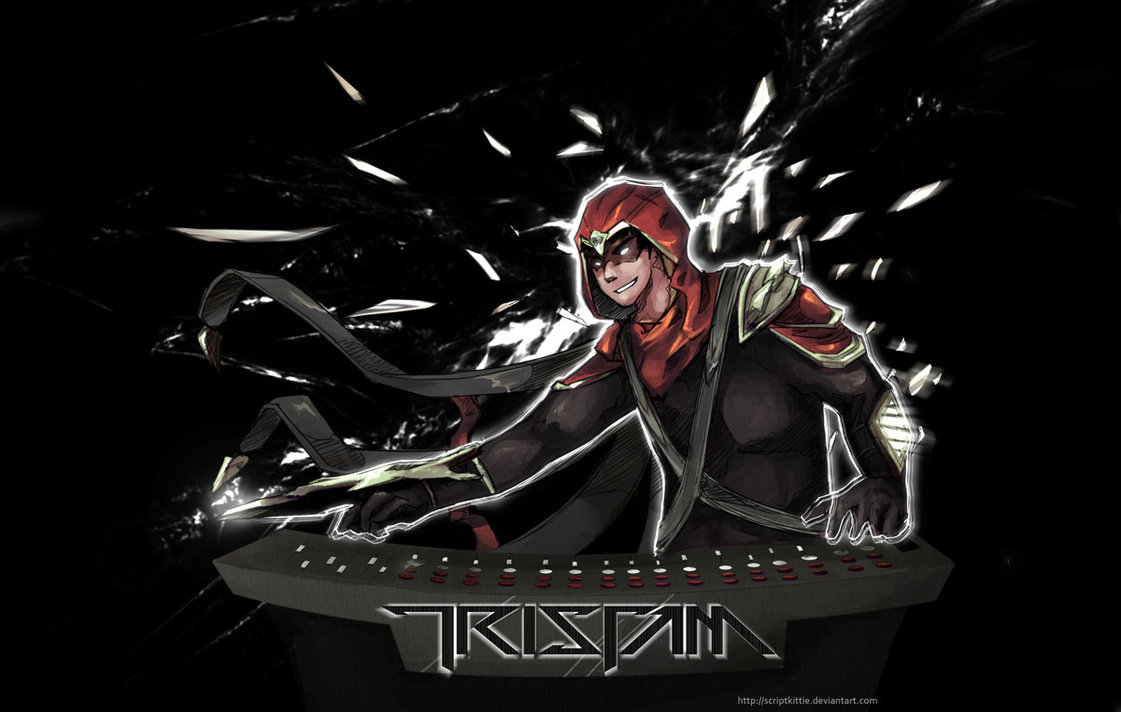 Bérubé's popularity began to grow following the release of his track "Party For The Living" as his debut on Canadian record label Monstercat. In 2013, Tristam released a collaboration with producer Braken, titled "Flight", which has since grown to be the most popular release on Monstercat, amassing over 30 million views as of 2015. He later returned in 2015 with the release of his new single, Far Away. On August 31, 2015, Tristam released his new single "Crave." We are currently unaware of his next album and its release date.